Call Us for Truck Wreckers in Brisbane
Cars Removals has been serving Brisbane for the last 15 years as car and truck wreckers in Brisbane, and we continue to serve you now. If your truck has decided it will go no more, don't pay for it to be taken to the wrecking yard. Get rid of your old truck today and get it done today and get cash for it by calling the number one wrecker in Brisbane.
What You Can Expect from Us as a Truck Wrecker
Be ready at the truck's address when you contact us because we can still fetch it the very same day, depending on the time, of course, and your location. Here are some other benefits you can expect from us: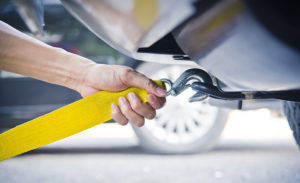 We don't care about the make, model, year, or condition; we embrace all sizes, brands, types, ages and conditions of trucks. We will ensure parts are recycled and correctly disposed of where necessary.

You can get instant cash for your vehicle. We have different payment options available to you, and you can also

get a quote

from us beforehand if you want more certainty that we are the best wrecker in town.

We hold immense pride in providing the best cash for truck service. We have a team of experienced professionals who are dedicated to what they do.
How Does the Car and Truck Removals in Brisbane and Related Services Work?
Once you have sorted out transportation, application for a new car or truck, or chose not to get a vehicle again, give us a call immediately as the longer the car stands idle, the more damage can be done to parts that are still usable right now.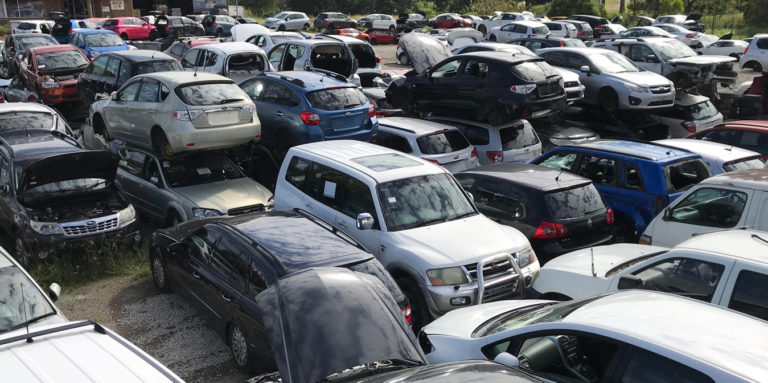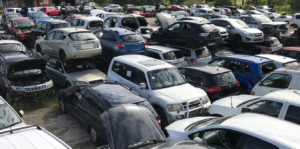 We have buyers across Brisbane if you need a quote on your vehicle, and they can be at your door in no time. It is best to have one of our squad inspect your car before you consider selling it to anyone, so you can get a realistic quote and comparison and make the best decision regarding truck removals.

Our squad will first ensure that all goes well with the pickup and transportation of your vehicle. We will then take the truck to the recycling centre to ensure all parts are carefully removed and the rest recycled as per Australian law.

Toyota, Hyundai, Mazda, Mercedes, BWM – we have many brand parts available. As an added value to you, and as eco-friendly car and truck wreckers, we also make the usable auto parts available to you on our site. We can also replace the components at our workshop if you are happy with the part provided.
Trust in our knowledge as truck buyers in Brisbane to remove parts and dispose of scrap correctly to ensure you and the environment benefit from your idle vehicle.
About Cars Removals
We work with parts and machines, but it is important that even though we work with vehicles, our human clients' needs, and requirements are met and that you are satisfied with the price we give you for the scrap. Our employees are all trained to understand the needs of the clients and then work according to them. Contact us to sell your car today.